We held a riotously great party a few weeks back at CAMP just off Old Street roundabout with Overproof collaberating with The Bang Bang.
It was super cheap to get in, cos let's face it, everyone is broke-as-a-joke in January, we just wanted to say a massive thankyou, all the guys that have supported the Blog, and The Bang Bang throughout the whole of last year.
Below are pics of some of the madness, drunken loutishness, and stone cold beautiful people that came through and shook their arses.
All pics by Jo'lene Henry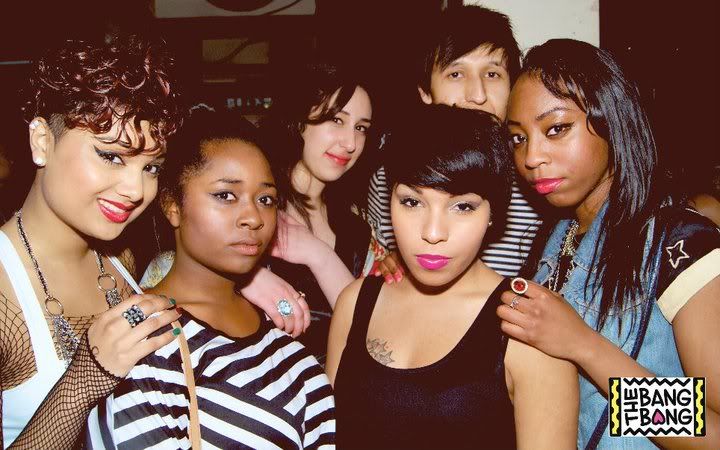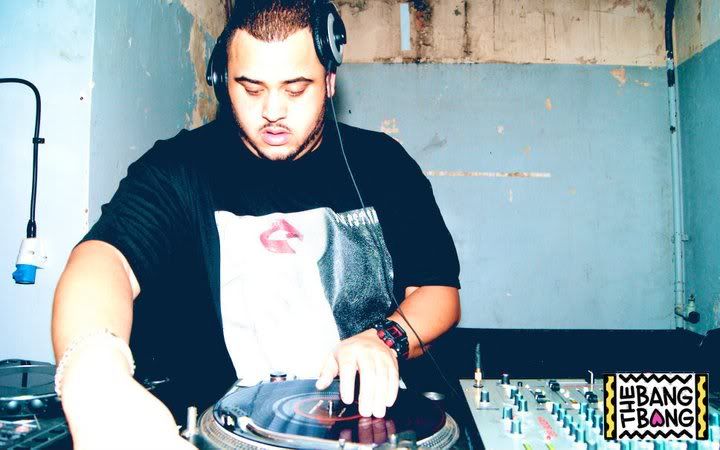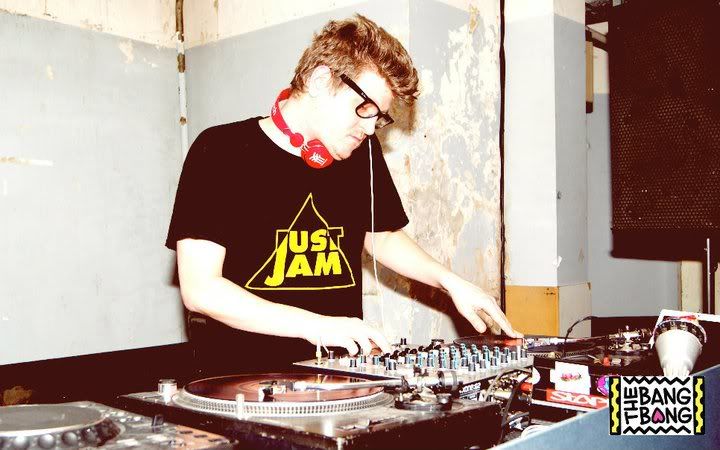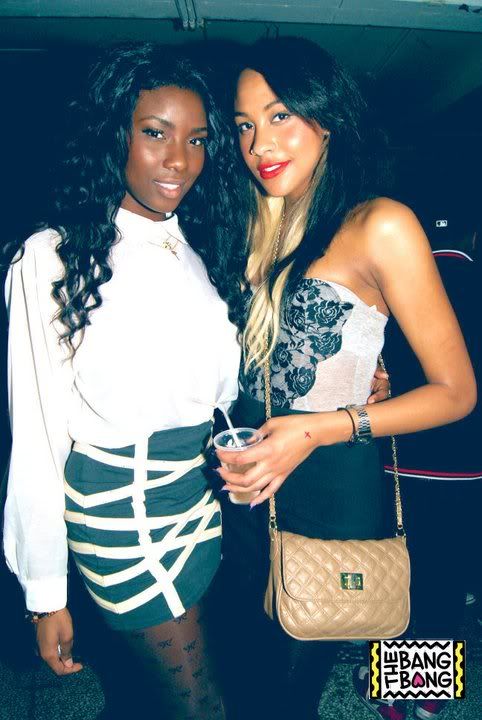 The Bang Bang are throwing another Superhero themed banger this Saturday at Bar512 on Kingsland Rd in Dalston.
A super hero out fit (towels around necks, and y-fronts over the jeans it is then) get cheap £3 entry.
Mr Smith, the sicker hiphop dj, is headlining, and he's put this dope HipHop/Dubstep/Dancehall mini mix together, as a taster.
So, errr, taste away init.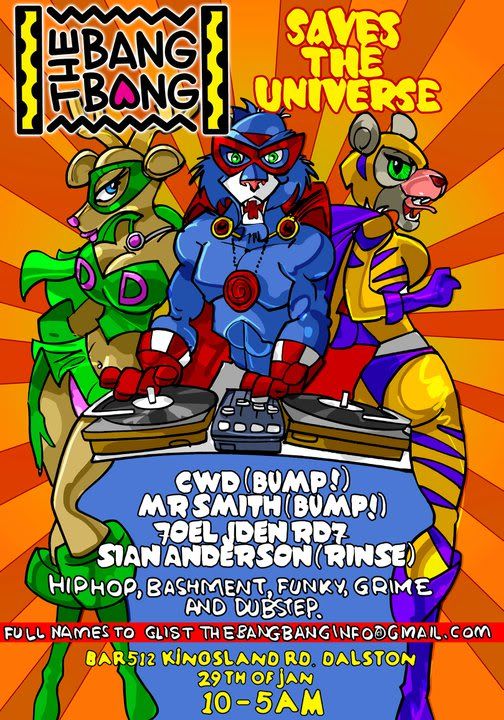 For cheaplist email FULL names to TheBangBangInfo@gmail.com OR confirm at the link below:
http://www.facebook.com/event.php?eid=172497686117180&ref=ts
The Bang Bang Saves The Universe Dj Mr Smith by TheBangBang