So after last weeks insane guest appearance by the Legend that is David Rodigan, BUMP is back tonight (and every friday at Plan B in Brixton), which a heavyweight line up of banging resident DJ's, (including our very own Motive) and Guest DJ's.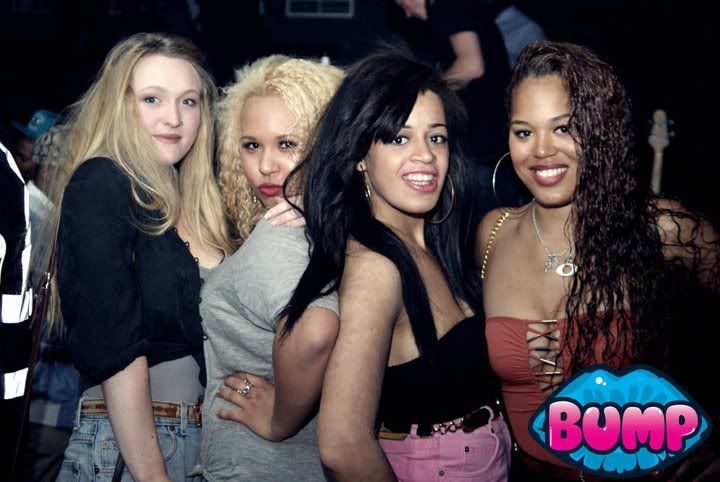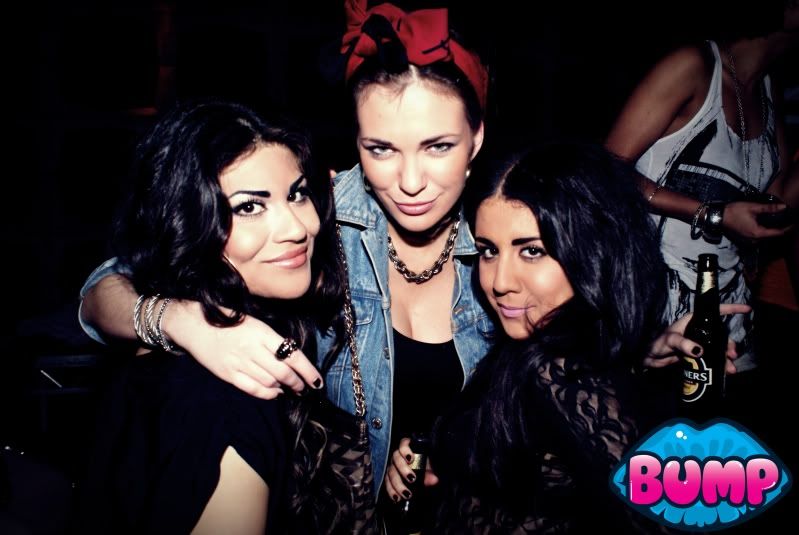 This week we have the infamous DJ Swerve (Kiss), Dj B (1xtra), The Heatwave (Rinse FM) and CWD all spinning a blend of HipHop, Dubstep, Bashment, Grime and Garage to keep it vibesing.
Rodigan is an absoloute DON if you didn't know already. Check out the video below to see the levels of how he was running tings.
Note the 20 year old girls in the front row with Puppy dog eyes, Rodigan is THE baddest 63 we've ever met!